The Elite Metal Group has been around for decades, and in that time, we have worked with various businesses across the United Kingdom. Partnering with us typically results in a long-term relationship – some of our partners have been with us since 1971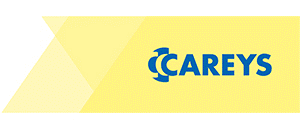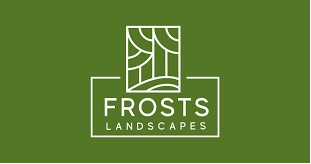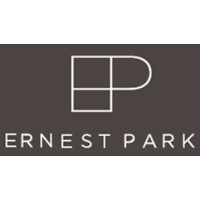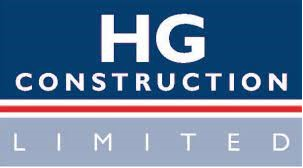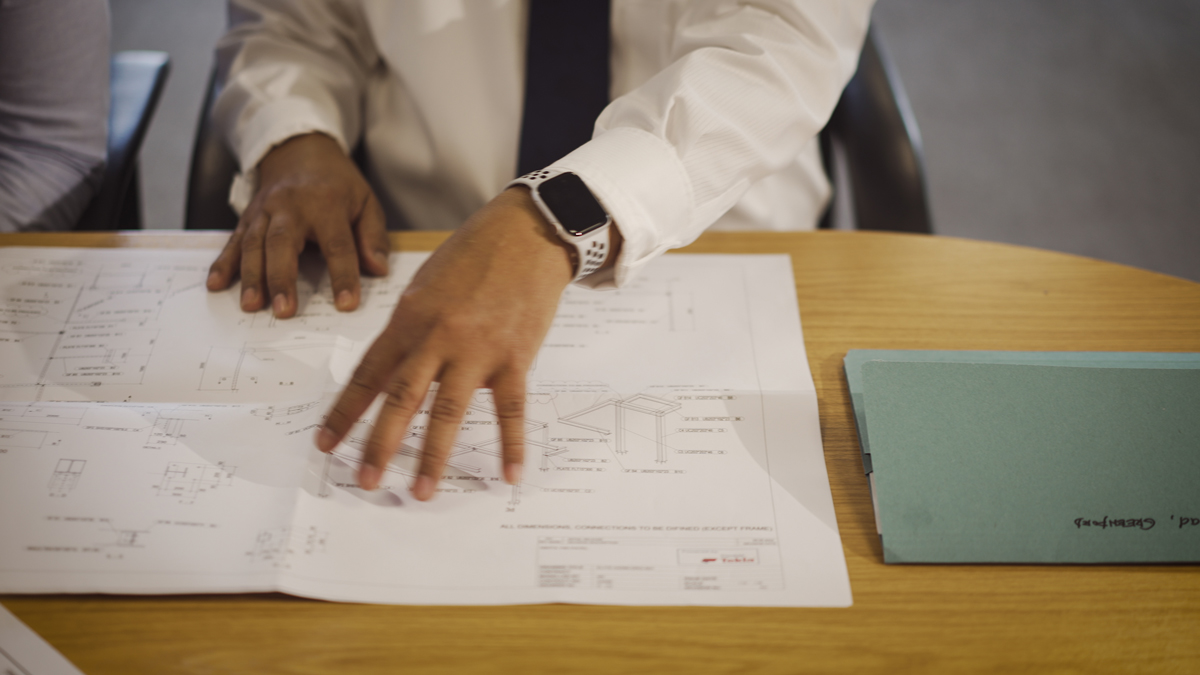 At the Elite Metal Group, we understand the importance of long-term relationships in business. We strive to cultivate loyalty and trust with all our customers and partners to ensure future success for ourselves and our clients. Our commitment to building long-term relationships is a cornerstone of our company; it's how we guarantee quality products and services that exceed expectations.
Elite Metal Group is committed to future success. Our team of professionals is focused on growing our business through quality products, innovative strategies, and excellent customer service. We understand that success requires careful planning and comprehensive approaches to achieve the desired goals. Our experienced staff are well-versed in identifying opportunities for growth and taking advantage of them. We focus on creating long-term relationships with our partners so that we can continue to provide value long after the initial transaction has been concluded. With our commitment to long-term success, Elite Metal Group is positioned firmly as an industry leader in providing superior products and services.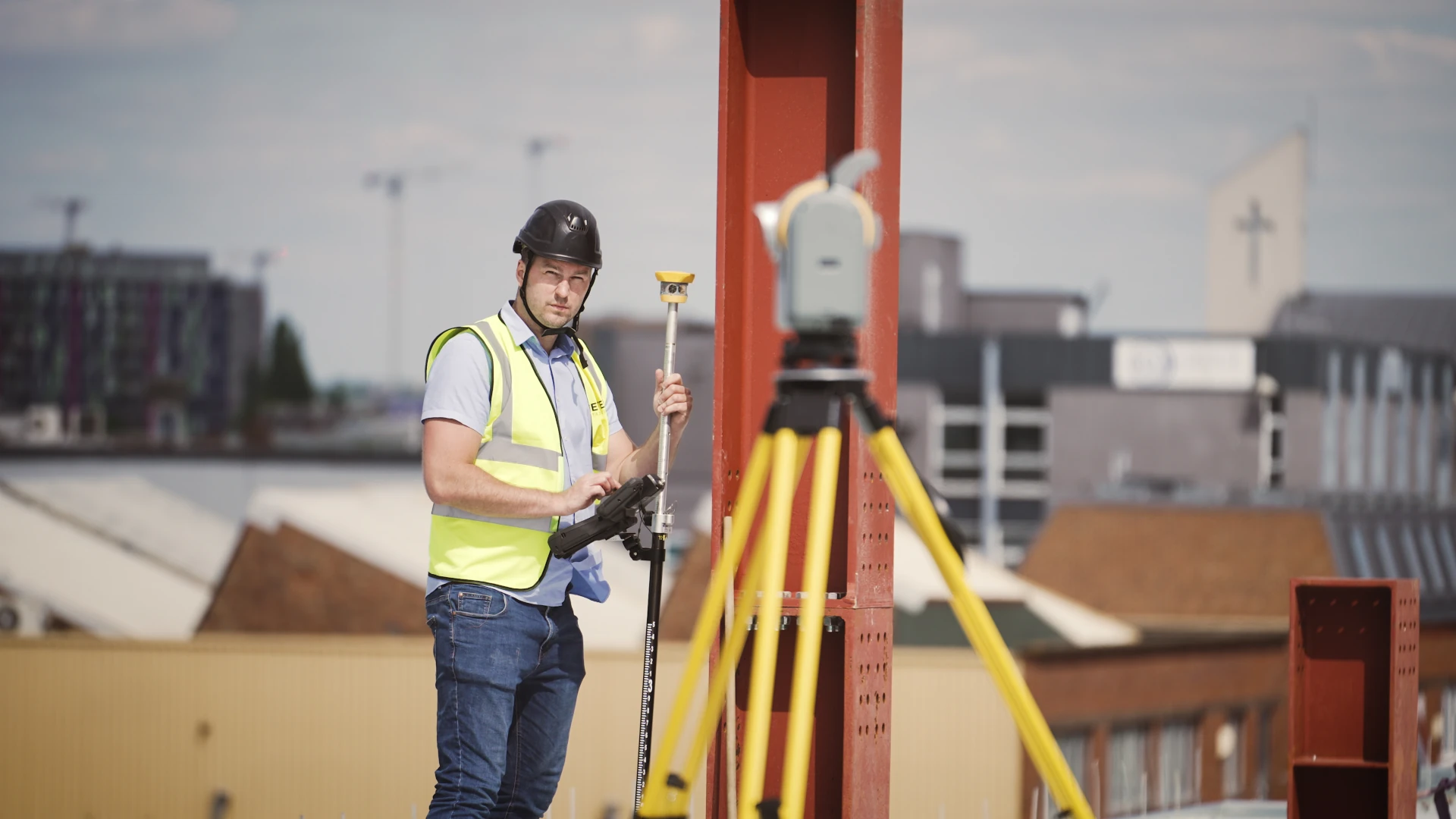 70+ years of experience
Elite Metal Group has been manufacturing for over 70 years.
In-house manufacturer
Our 44,000 square foot factory in west London means our location is perfect for your project requirements.
Minimal lead times
By manufacturing in-house we can ensure that we meet every agreed project deadline with no delays.
No third parties
Our in-house teams can survey, design, manufacture, deliver and install.
40,000 sq. ft factory
Our factory in west London means our location is perfect for your project requirements.
Dedicated delivery fleet
Elite Metal Group has it's own in-house delivery and experienced installation Teams.
The Group Benefits
Our group buying power means that you can enjoy competitive rates whilst enjoying the best quality in the business.
Accredited
We're accredited by CHAS, Constructionline, BALI, FORS, CE Marking, Safe Contractor and more.