Steel fabrication
Laser cutting

At Elite, we take pleasure in being one of the UK's major providers of 2D laser cutting.  This allows us to always meet the specific needs of our customers. Whether our customers need large or small parts, low or high volumes, we are set up to produce great quality components for production.
The Team at Elite uses the LVD Phoenix FL-3015. Our machine is capable of cutting a wide range of materials including steel, aluminium, brass, wood and plastics.
Can take a maximum sheet size of 3000mm x 1500mm.
Can cut mild steel up to 25mm thick, aluminium up to 30mm thick and stainless steel up to 25mm thick.
Maximum workpiece weight is an impressive 750kg.
Accurate to within +/- 0.08mm. This is unrivalled in the industry and ensures that you always receive the highest quality products from the Elite Metal Group.
You can never have enough equipment! For this reason, we also have a FICEP Orient DFB Series.
What does this mean for customers?
Our FICEP drill has combined bandsaws to carry out straight or mitred cuts (+45/-60 degrees).
In addition to drilling, functions including milling, tapping, countersinking and scribing facility for part identification and layout guide marking.
We can reduce our lead times and better focus on speed and cost efficiency because we have industry-leading equipment that allows us to be reactive to design changes with minimum waste. Our extensive stockholding means we can always meet clients' demands.
If you have any questions about our laser cutting and steel processing capabilities or would like to discuss your specific requirements, please do not hesitate to contact us.
Elite Metal Group
The Elite Metal Group is known as one of London's finest metal fabricators. For decades we have worked in partnership with customers fabricating and installing structural steel, bespoke structural and architectural steel projects. Whilst we dominate the construction sector, our teams have also completed projects in the transportation, energy and industrial industries.
But it's not just experience and industry leading equipment that sets us apart. Our team at the Elite Metal Group are highly skilled professionals, constantly undergoing training to stay ahead of industry developments and advancements. This ensures we consistently deliver top-quality work for our clients.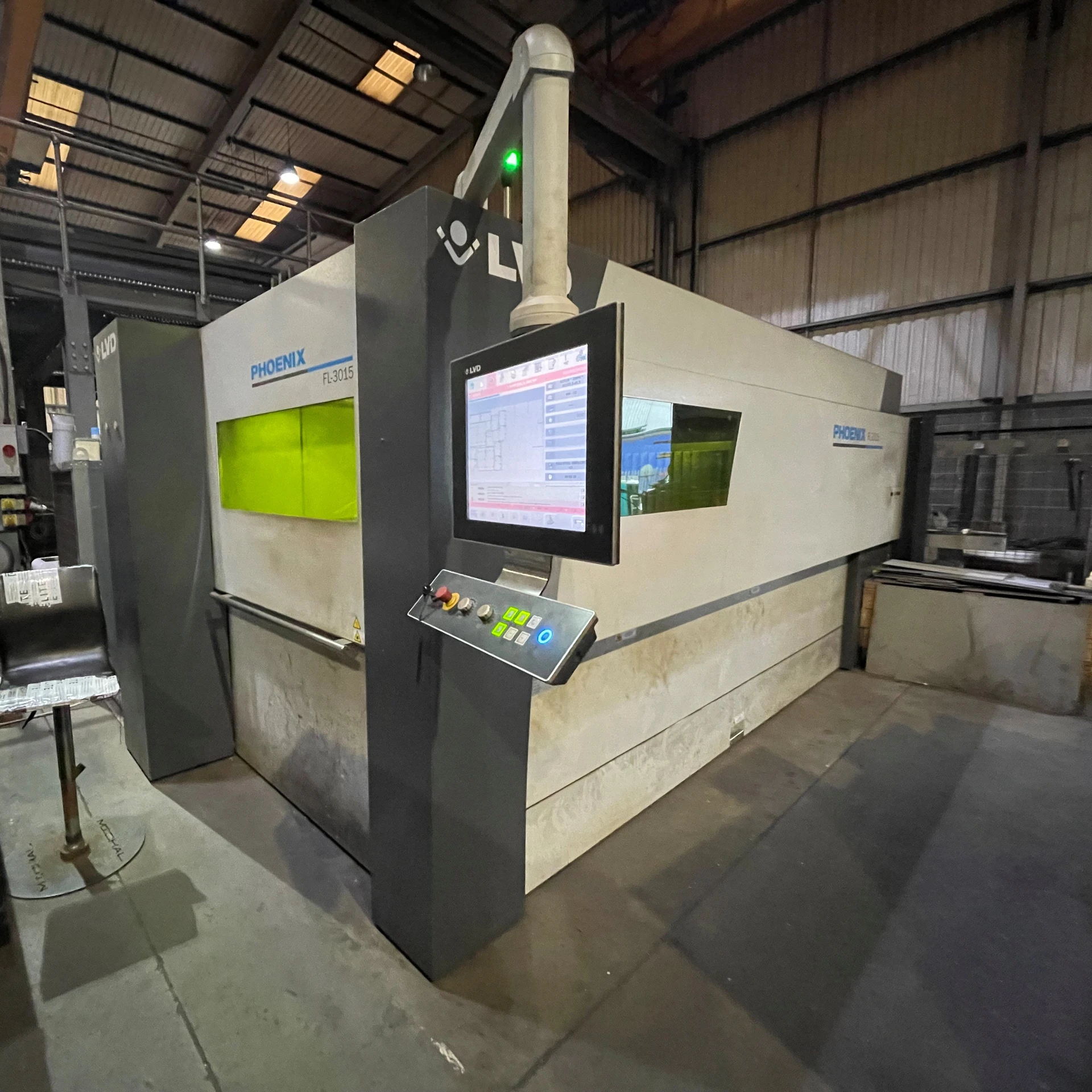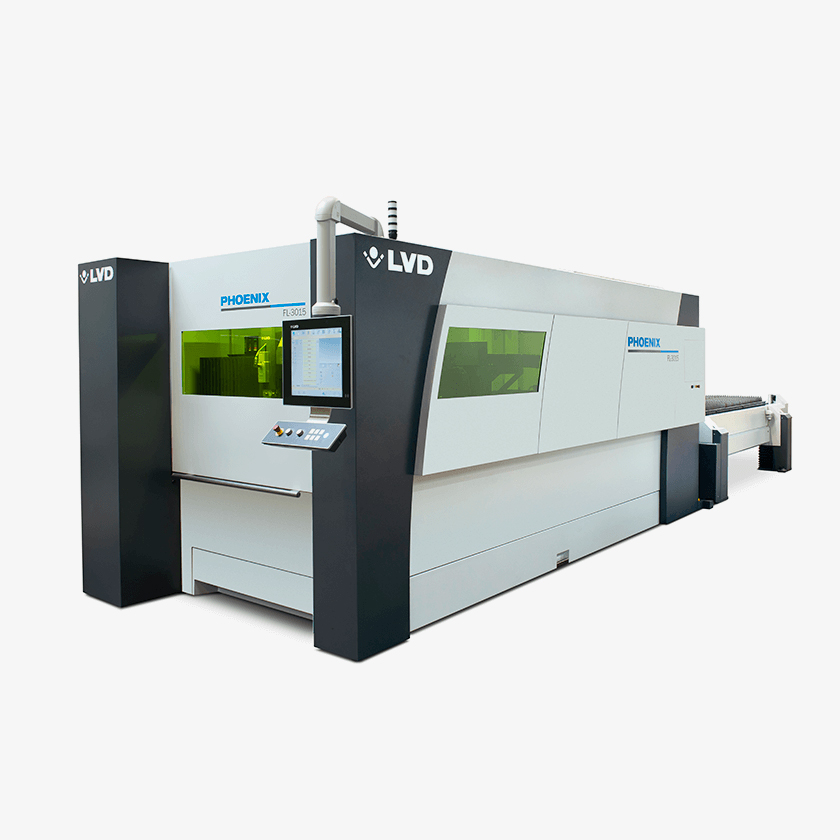 70+ years of experience
Elite Metal Group has been manufacturing for over 70 years.
In-house manufacturer
Our 44,000 square foot factory in west London means our location is perfect for your project requirements.
Minimal lead times
By manufacturing in-house we can ensure that we meet every agreed project deadline with no delays.
No third parties
Our in-house teams can survey, design, manufacture, deliver and install.
40,000 sq. ft factory
Our factory in west London means our location is perfect for your project requirements.
Dedicated delivery fleet
Elite Metal Group has it's own in-house delivery and experienced installation Teams.
The Group Benefits
Our group buying power means that you can enjoy competitive rates whilst enjoying the best quality in the business.
Accredited
We're accredited by CHAS, Constructionline, BALI, FORS, CE Marking, Safe Contractor and more.