Architectural Landscape Products

Rapid lead times as we manufacture in-house
Created with the Contractor in mind
Elite Fabrication
The newest addition to the Elite Metal Group. Created for Architects, Garden Designers and Landscape Contractors this division specialises in architectural and bespoke steel products commonly used on traditional landscape schemes.
Beverley Walker heads up the Elite Fabrication Team having seen the opportunity to make use of her many years of experience within the industry and the exceptional skills and craftsmanship available within The Elite Metal Group.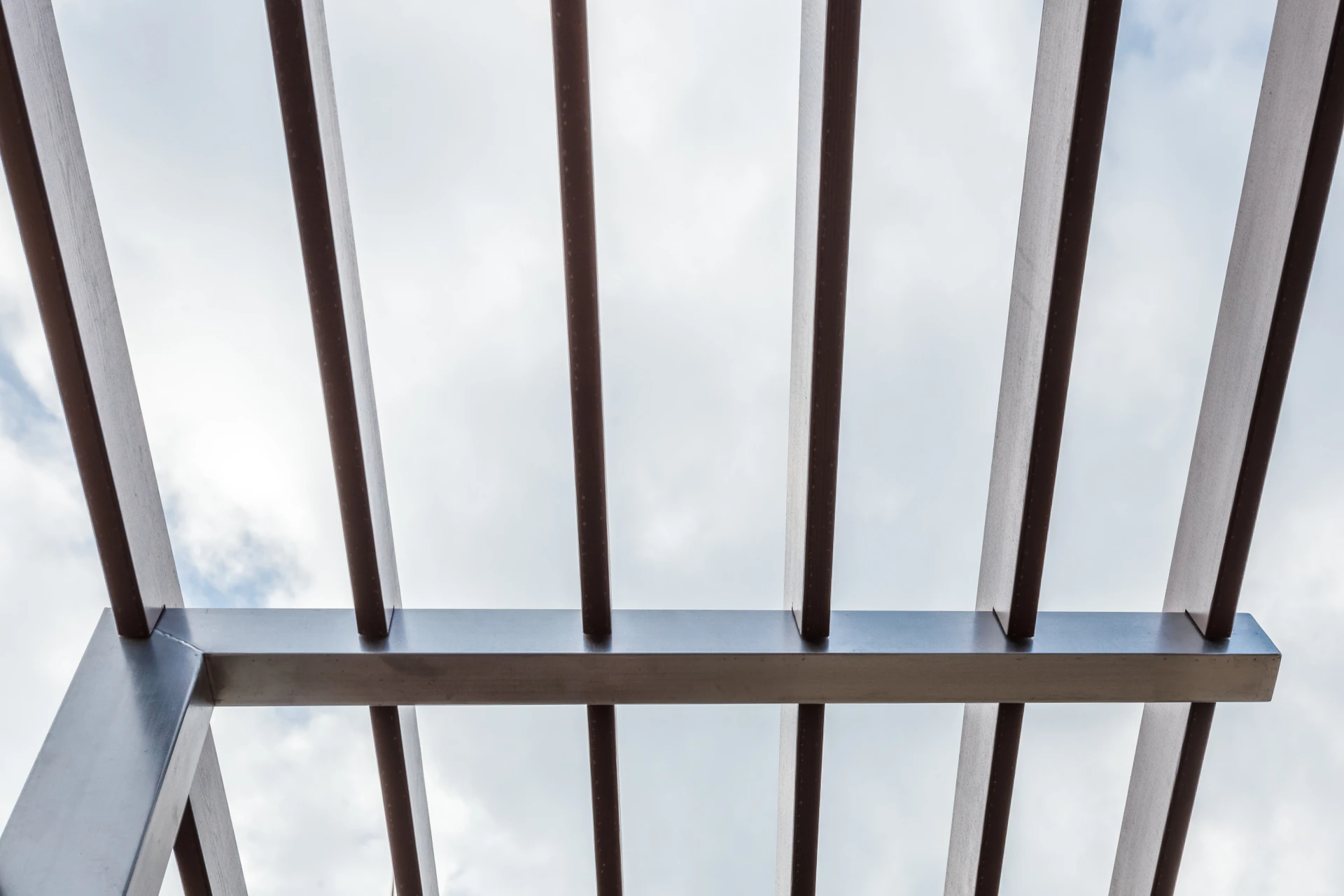 Elite Fabrication is in the enviable position of being able to utilise all aspects of the Elite Metal Group. This ensures that every stage of your design project is managed in a clear and timely fashion. When you work with us, we have the ability to conduct site surveys, create inspiring design solutions using our in-house Draughtsman, fabricate ourselves in our impressive 44,000 square foot London manufacturing facility, offering a range of finishes including wet-spray with our in-house Finishing Team, the option of full project management including on-site support and access to our internal Installation Team. We really are the full package.
Architectural Landscape Products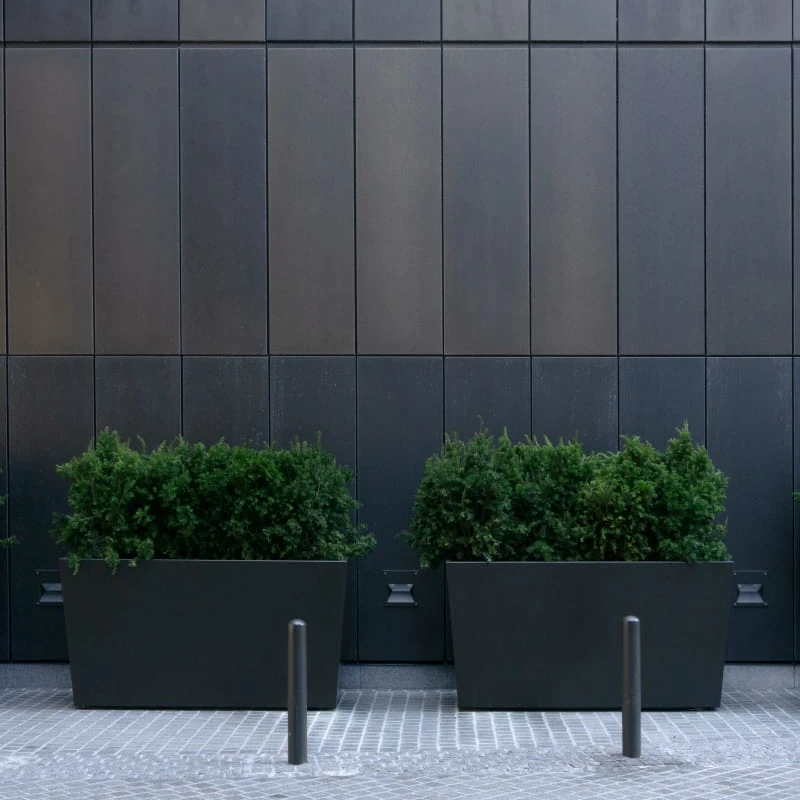 Elite Fabrication is the leading provider of bespoke metal planters in the UK. We have a wealth of experience designing and manufacturing high-quality planters that are perfect for both commercial and residential applications. Whether you're looking for something traditional or contemporary, we're confident that we can create the perfect solution for your needs.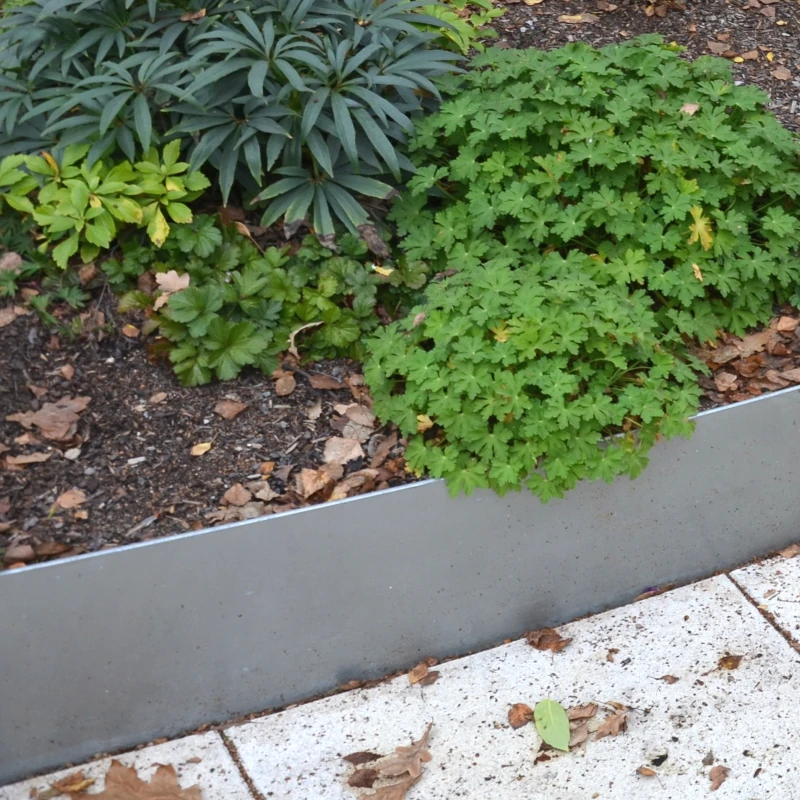 If you've ever wondered how some of the world's best landscape gardeners create a sharp, clean line between gravel pathways or driveways and lush green grass, you've come to the right place. Here at Elite Fabrication, we can create any type of landscape edging you need to take your garden or outdoor space to the next level.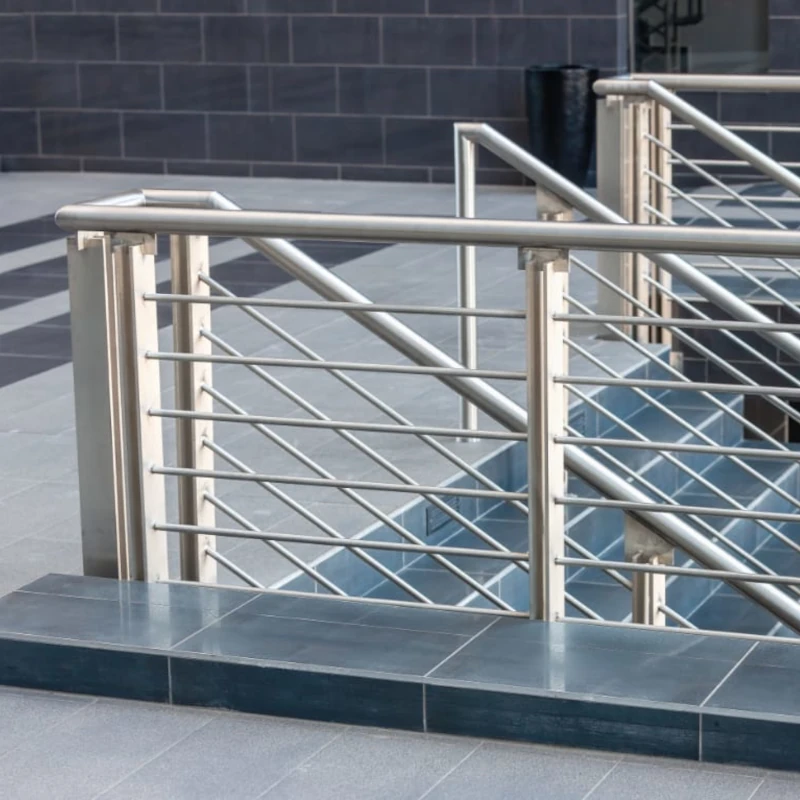 At Elite Fabrication, we pride ourselves on our ability to design and manufacture bespoke balustrades to meet the specific requirements of our clients. We have a team of experienced designers who can create unique balustrades that are both aesthetically pleasing and fit seamlessly into their surroundings whilst being compliant with current legislation.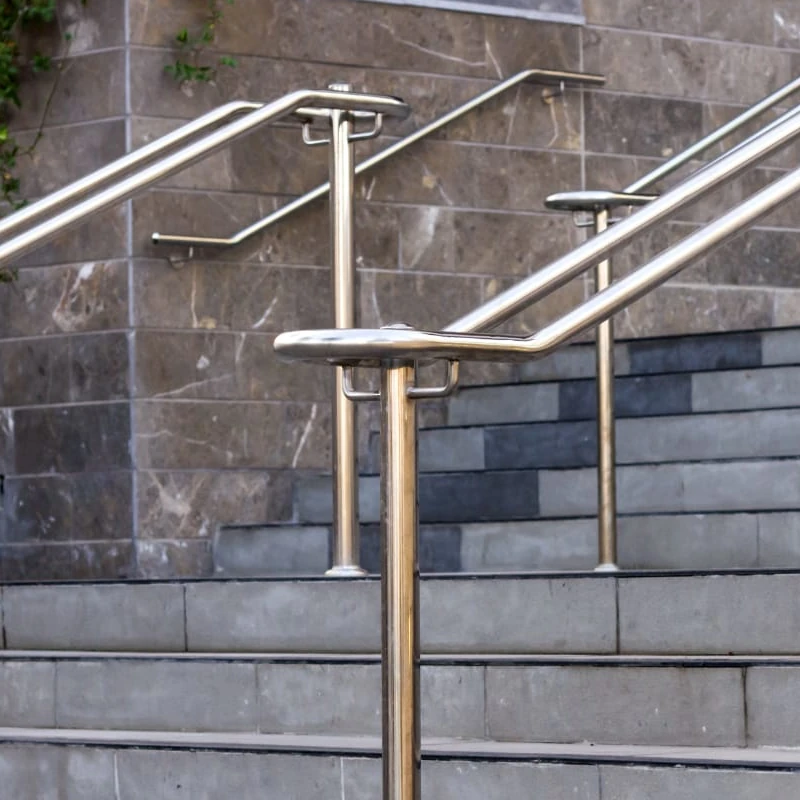 Handrails are an important safety measure, especially on staircases and decked areas. Elite is experienced in the creation and installation of metal handrails. We have a team of skilled and certified installers who are familiar with local building codes and can ensure that your handrails are installed correctly, whilst still maintaining the wow-factor, incorporating clever designs and integrated lighting options.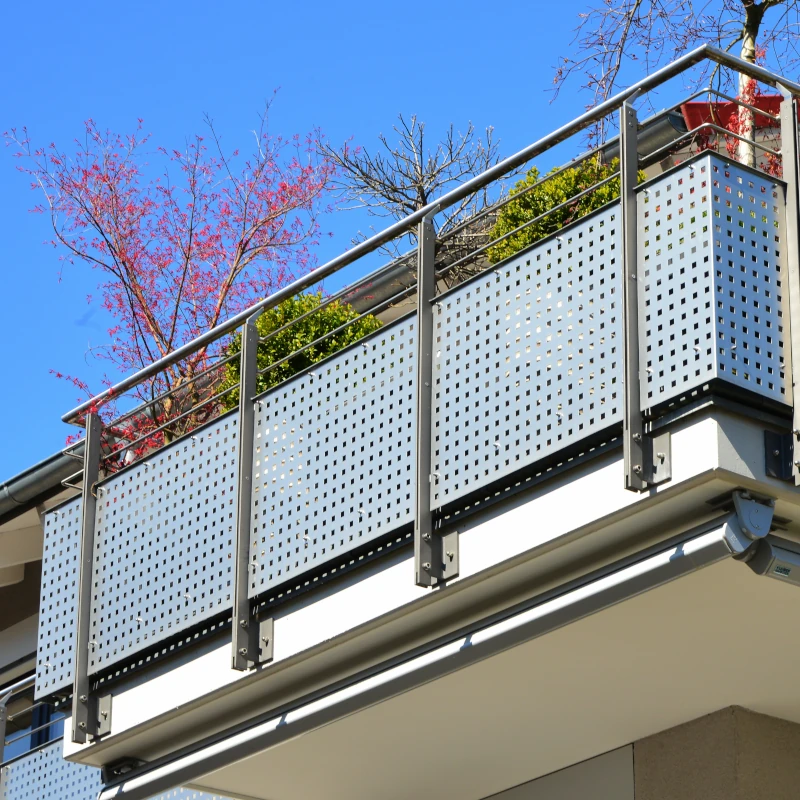 Elite Fabrication designs, manufactures and installs quality privacy screens. We offer a range of screen styles to suit any home or business, and our team of experts can help you choose the perfect screen for your needs. Our privacy screens are made from high-quality materials and are built to last.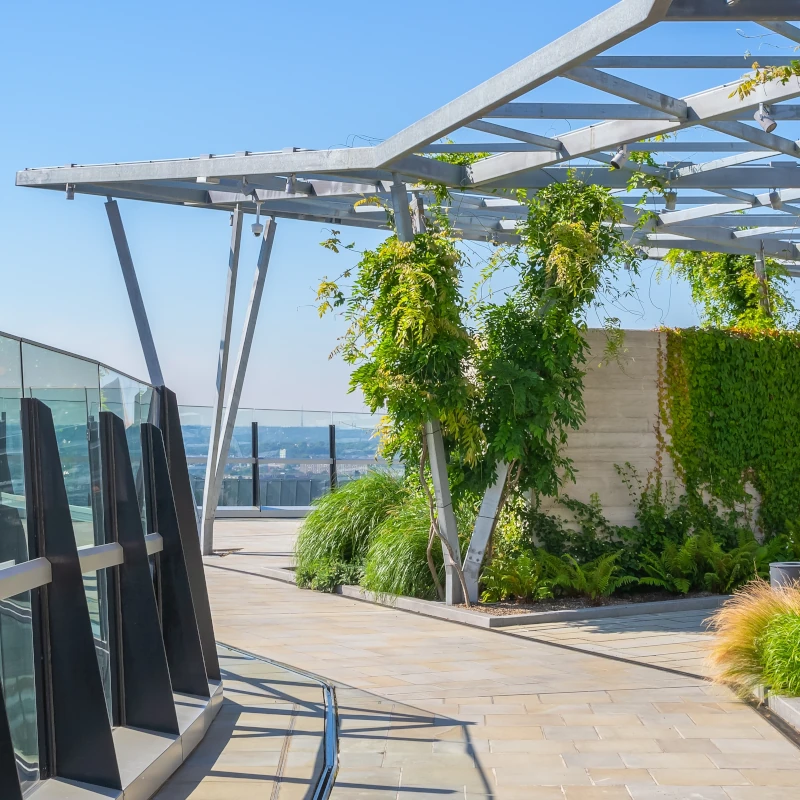 Garden pergolas are a common sight in many gardens. They provide a beautiful focal point and can be used to frame a view, create an intimate seating area, or simply add some extra interest to your garden. Garden pergolas are available in a wide variety of styles and materials, so finding one that suits your taste and budget should be easy.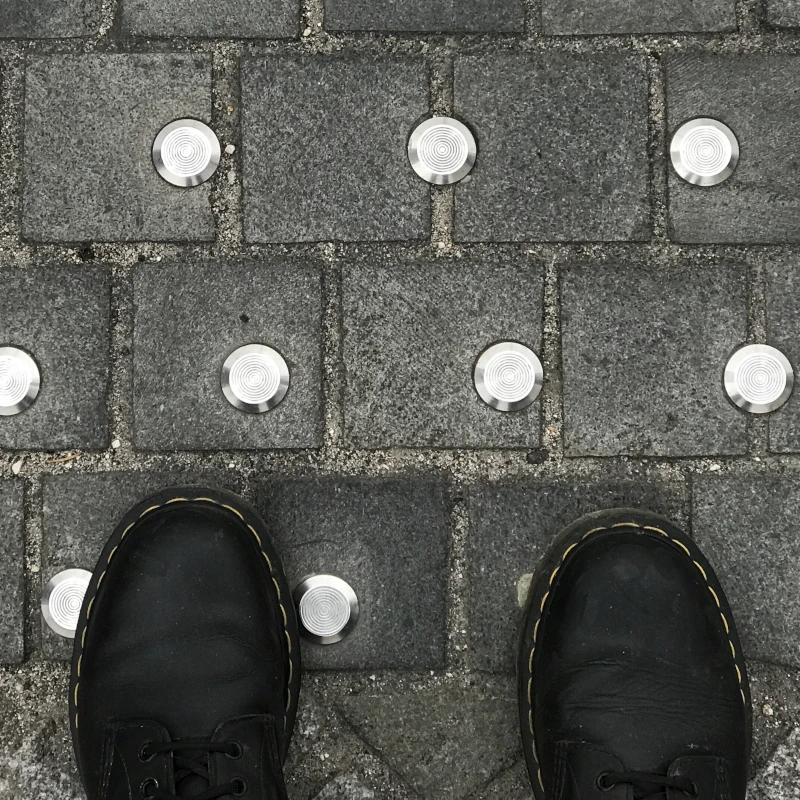 At Elite Fabrication we have a range of cost-effective demarcation studs which are often used to delineate boundaries. The most common type is the round head demarcation stud, which has a rounded top and cylindrical body. Other types include flat head, pan head, and truss head studs. Demarcation studs can be threaded or unthreaded.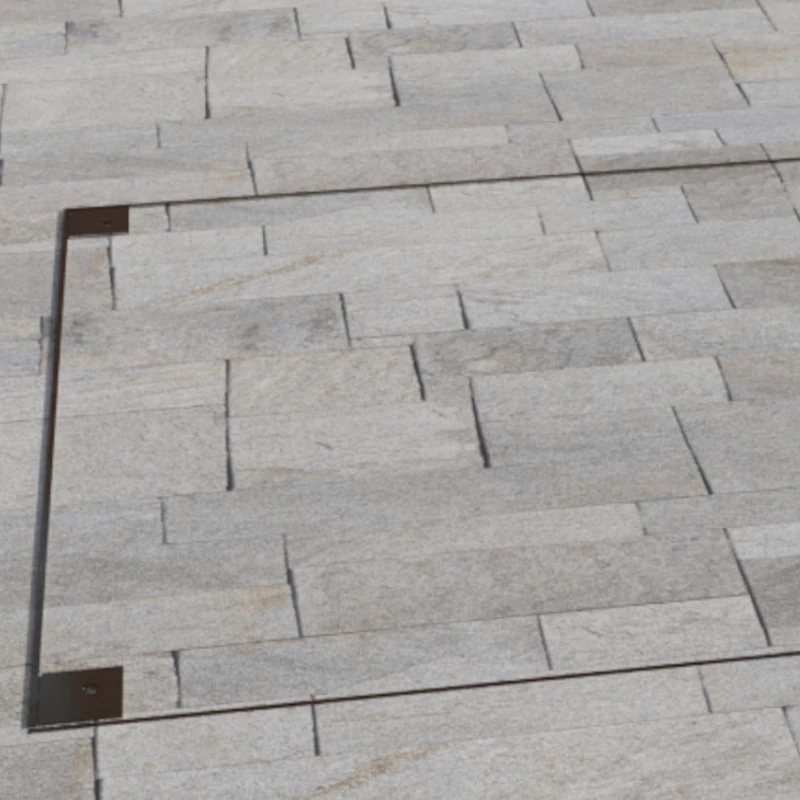 Access panels are an essential component of any building, and they come in a variety of sizes, shapes, and materials to suit the needs of any application. Access panels provide a convenient way to access plumbing, electrical, and mechanical systems that are hidden behind walls or ceilings.

70+ years of experience
Elite Metal Group has been manufacturing for over 70 years.
In-house manufacturer
Our 44,000 square foot factory in west London means our location is perfect for your project requirements.
Minimal lead times
By manufacturing in-house we can ensure that we meet every agreed project deadline with no delays.
No third parties
Our in-house teams can survey, design, manufacture, deliver and install.
44,000 ft2 factory
Our factory in west London means our location is perfect for your project requirements.
Dedicated delivery fleet
Elite Metal Group has it's own in-house delivery and experienced installation Teams.
The Group Benefits
Our group buying power means that you can enjoy competitive rates whilst enjoying the best quality in the business.
Accredited
We're accredited by CHAS, Constructionline, BALI, FORS, CE Marking, Safe Contractor and more.