Our Values
Too often, "core values" are nothing more than vague cliches that don't really mean anything. But at the Elite Metal Group our 3 core values guide everything we do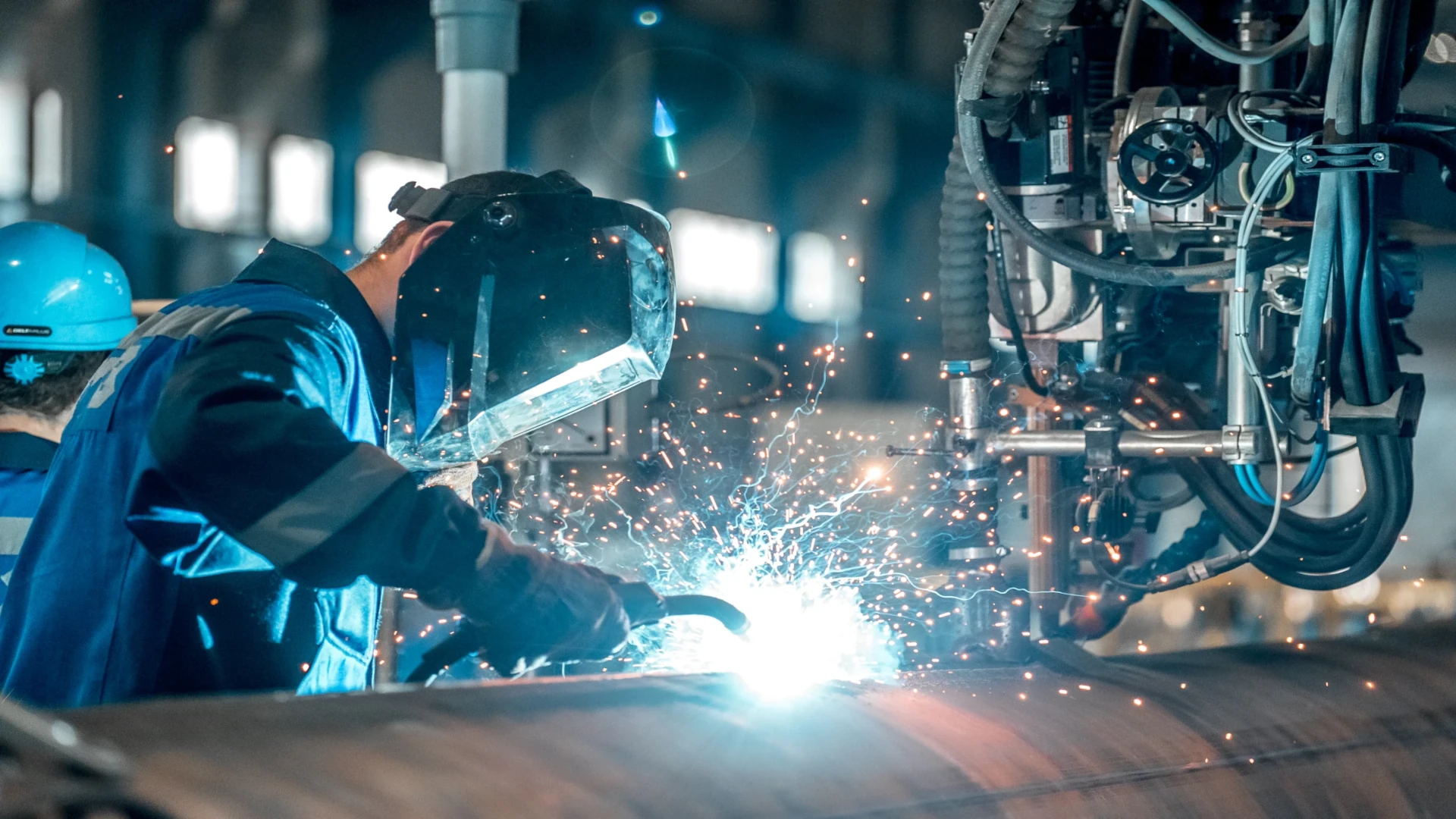 Quality is important to any company, but it's especially important to a company like ours that specialises in design and build. Quality design is not only impressive, but it's also essential in making sure that our clients are happy with the final product. That's why we take great care in every step of the process, from the initial consultation to the finished product. We want our clients to be confident that they're getting the best possible value for their investment. Quality is important to us because it's what our clients expect and deserve. We're committed to providing the highest level of quality in everything we do.
For us, being genuine means being honest and authentic in all our interactions. It means building relationships based on trust and mutual respect. And it means always striving to do the right thing. Of course, we're not perfect, and we sometimes make mistakes. But our commitment to being a genuine company remains the same. Ultimately, we believe that's what sets us apart and drives our success.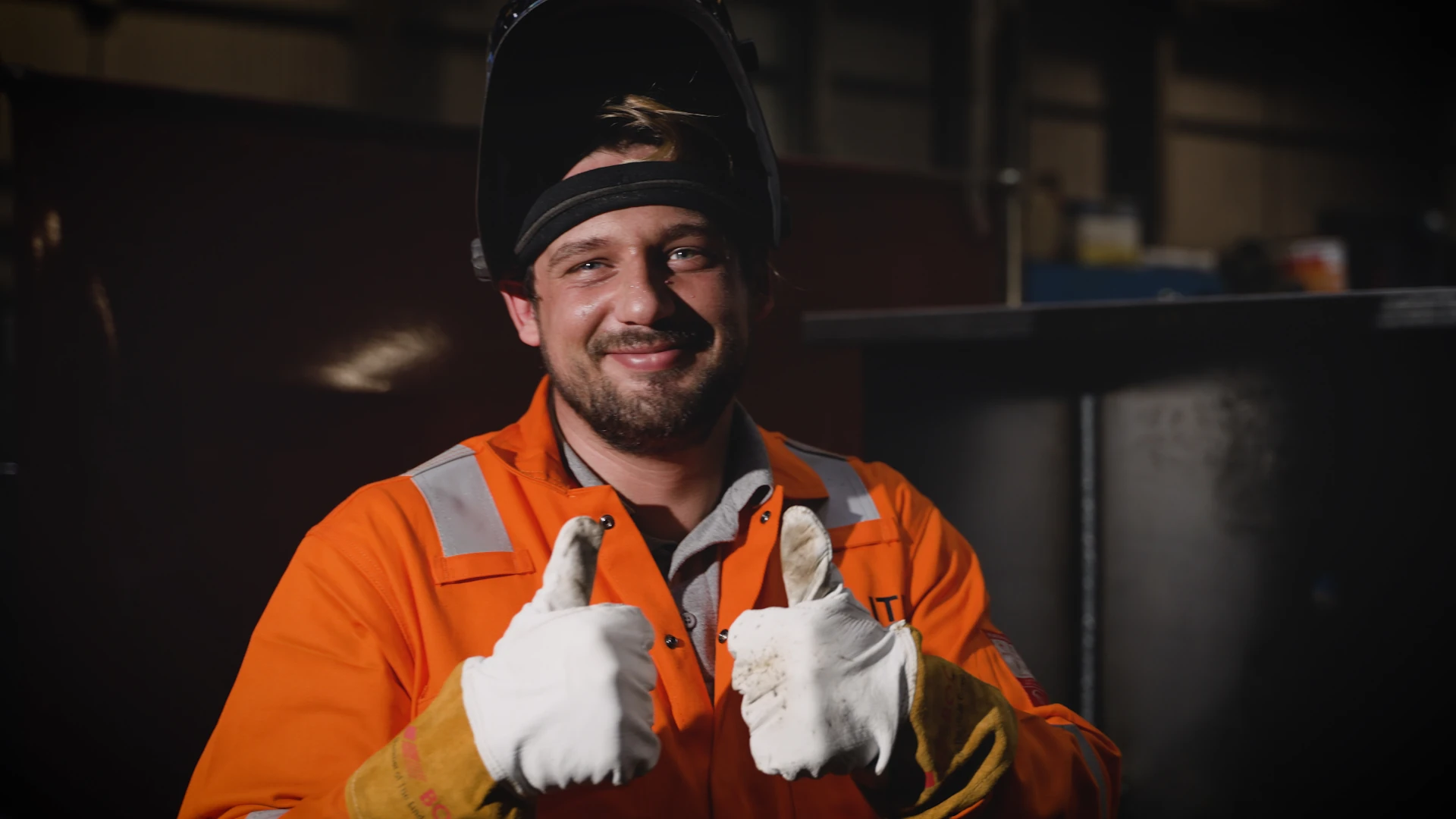 At Elite we value the importance of integrity in cultivating honest and open relationships with our valued partners, based on mutual trust and respect.
We are committed to following through on our promises, and we always act in good faith. This commitment to integrity allows us to maintain a high level of customer satisfaction, and it is an essential part of our company culture.
We wouldn't be where we are today without these values and the strong working relationships that we have with our customers.